Kiwanis Club of Acadiana
Welcome to Kiwanis Club of Acadiana! We are comprised of local men and women from the community ranging from young professionals to retirees. In addition to our weekly meetings, we have a variety of service projects and events to fit everyone's schedule. We are all passionate about making our community and the world a better place for children so they can thrive.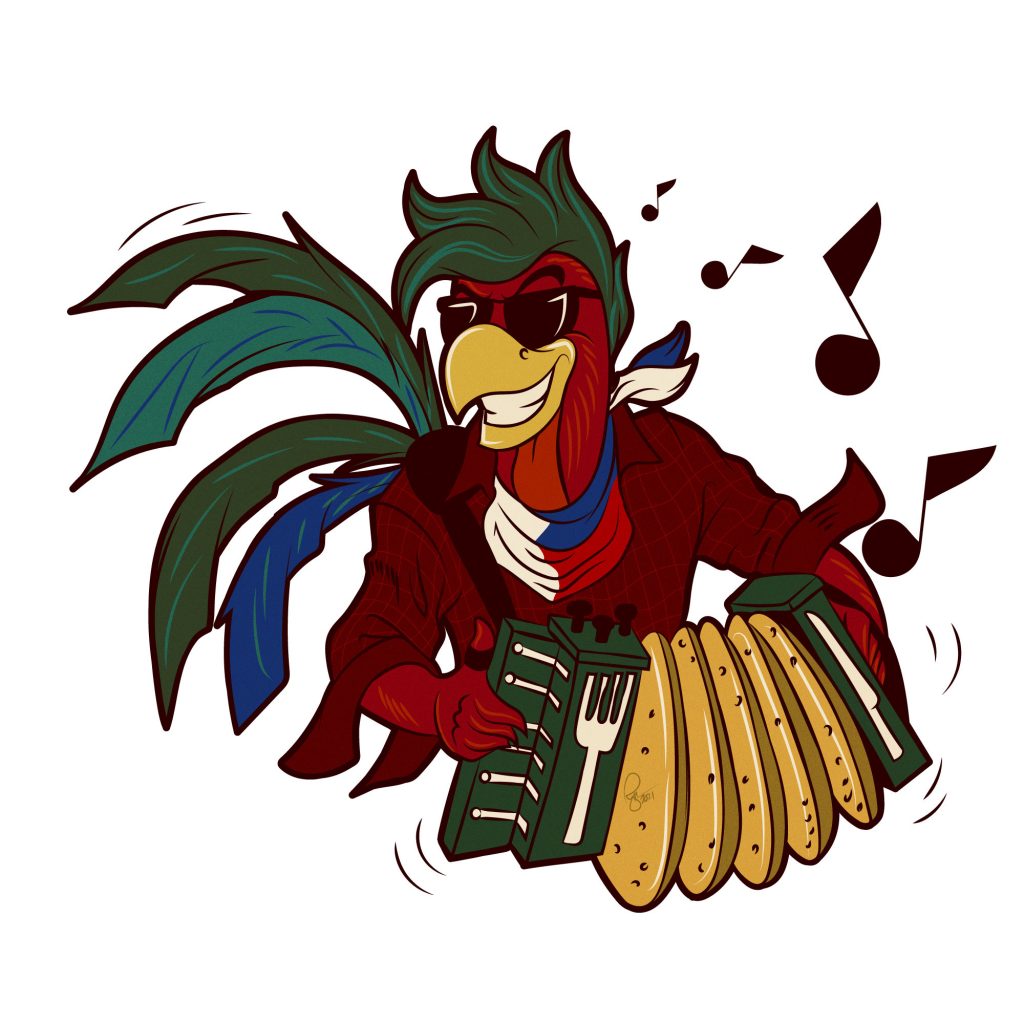 22nd Annual Zydeco Pancake Breakfast
The Zydeco Pancake Breakfast is a fun, family-friendly event in which all of Acadiana is invited to attend. The fall breakfast is scheduled for October 14th 2023 at Parc International in downtown Lafayette from 8:00 AM to 11:00 AM. Tickets are sold throughout the community for $10 each and they entitle the bearer to receive "All You Can Eat" pancakes, sausage, coffee, milk, juice, soft drinks, and more! The area is also set up with games, face painting, crafts, a fun jump, and more! Before, during, and after your pancake fill, you can enjoy the sounds from Zydeco Roux. If you don't want to get out of your PJs, drive thru service is available.
Children under 10 years old may accompany an adult with a ticket for free.
This year's breakfast is benefiting the Children's Museum of Acadiana.
Tickets are available for purchase by a Kiwanis member or through the button below.
What is Kiwanis?
Founded in 1915, Kiwanis International is a global organization of members dedicated to serving the children of the world. Kiwanis and its family of clubs—nearly 600,000 members strong—annually raise more than US$100 million and dedicate more than 18 million volunteer hours to strengthen communities and serve children. Members of every age attend regular meetings, experience fellowship, raise funds for various causes and participate in service projects that help their communities. Here is a quick video that helps explain more what Kiwanis is:
Interested in learning more? Please contact us or apply to join our Kiwanis club here
Speakers
If you know of someone that would make an interesting speaker, please email that information to our Webmaster, Jonathan jonathan.adams19@gmail.com