What We Do
Zydeco Pancake Breakfast
Our Kiwanis club raises funds for Downtown Lafayette revitalization projects such as the building of Harmony Park at the Children's Museum of Acadiana. The fundraiser is typically held on a fall Saturday in Park International. Visit the Zydeco Pancake Breakfast Page to learn more about this year's event!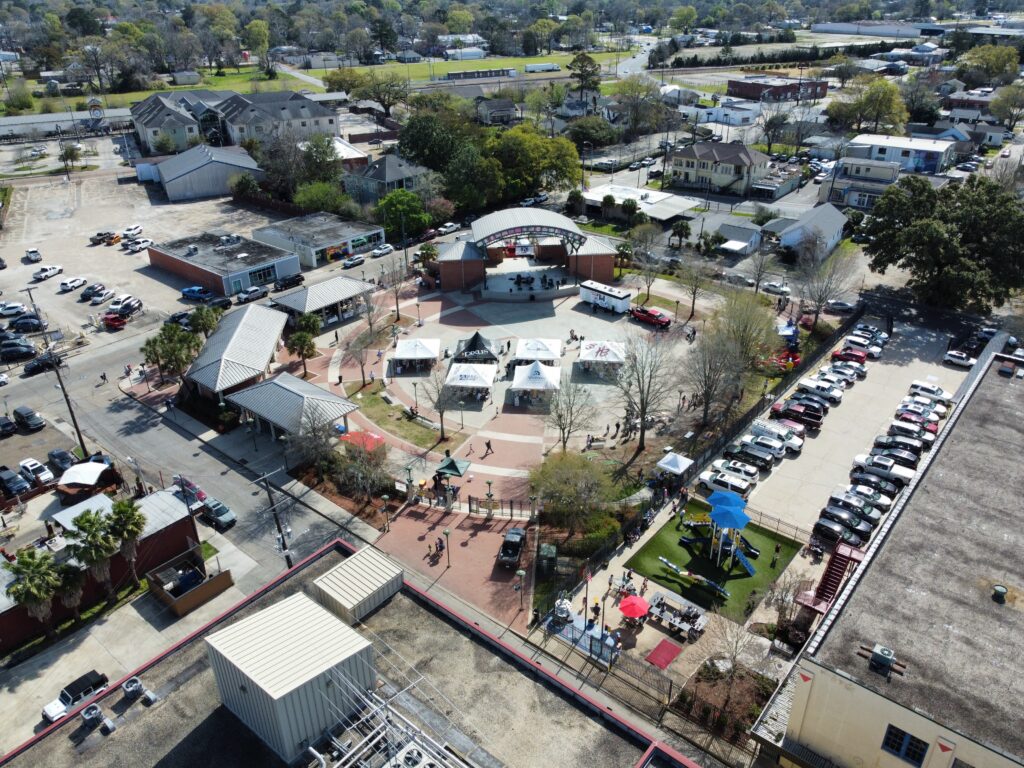 New Years at Noon
Our Kiwanis club helps sponsor the New Years at Noon event at the Children's Museum of Acadiana. The event showcases a New Year's Eve countdown from around the world to celebrate each country's countdown to midnight from Central Standard Time.
BUG Program and Scholarships
Our Kiwanis club encourages high academic performance by sponsoring the "BUG" Program, which is an initiative to encourage students to Bring Up their Grades. Other academic initiatives include scholarships, and donations to schools in need.
Other Service Projects
Acadiana Outreach Christmas Extravaganza
Acadiana Regional Spelling Bee-sponsor and event volunteers
Annual National Day of Prayer-coordinate, host and event volunteers for "Mayor's Prayer Breakfast"
Children's Museum "New Years at Noon" activity booth sponsor & volunteers
Children's Museum Ice Cream "Freeze-off" –event participants
Downtown Alive Beer tending
Easter Baskets WC Hospital- visiting child patients at Women's and Children's Hospital and delivering Easter baskets to them
Festival International- fundraiser from Festival pin booth sales (volunteers)
Gumbo/Rice & Gravy/Etc Cook-offs- event participants
Junior Achievement – volunteer classroom teachers on provided business/economic content
K-kids club sponsor at Ossun Elementary
LEF Book Bug Drive
Miles Perret Children's Caner Center – Gift Wrapping Volunteers for Christmas Gifts to Kids
Plantation Elementary – Bring Up Grades award program
Rebuilding Together Acadiana-light construction etc. volunteers
Toys for Tots- volunteers help Marine Corps sort gifts for distribution
Zydeco Pancake Breakfast Fundraiser –coordinate event and event volunteers to raise money for other nonprofits
Are you ready to join us? Contact us or apply for Kiwanis club membership here.